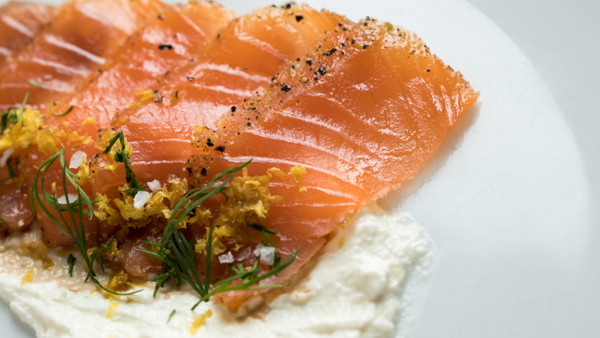 Specialty food
Explore our hand-curated Collection of Specialty Foods and ingredients from around the world. Each item meticulously chosen to accompany and enhance the indulgent experience of our premium caviar offerings.
Culinary Excellence in Every Curated Addition
*Maximize your gastronomic adventure by combining these exceptional
specialties with your larger caviar order. This not only elevates your
dining experience but also streamlines shipping, ensuring a seamless
delivery of your entire selection.