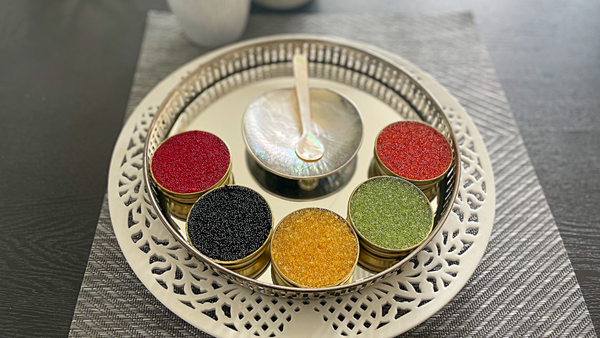 Specialty Roe
Shop the Highest Quality Flying-Fish-Roe (Tobiko)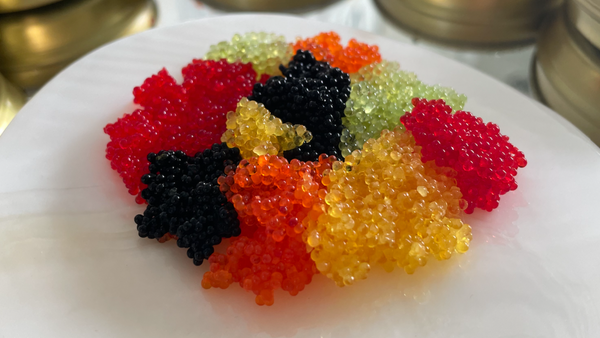 Specialty Roe
Shop the Highest Quality Flying-Fish-Roe (Tobiko)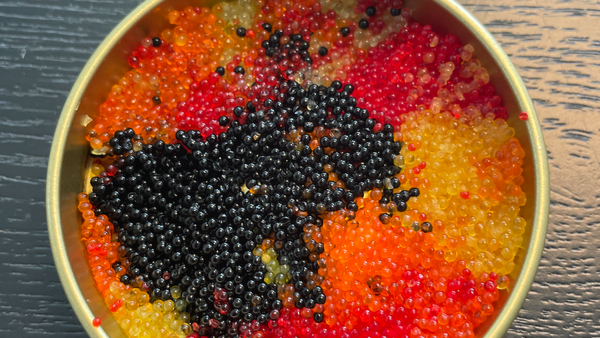 Specialty Roe
Shop the Highest Quality Flying-Fish-Roe (Tobiko)
Shop the Highest Quality Flying-Fish-Roe (Tobiko)
Choose between six delightful flavors and dramatic colors: Lemon Tobiko, Orange Tobiko, Spicy Tobiko, Squid Ink Tobiko, Wasabi Tobiko, and Vegan Seaweed Roe.
What is the difference between caviar and roe?
Caviar vs. Roe
Caviar refers solely to roe (eggs) of sturgeon. Roe refers to the eggs of other fish species.