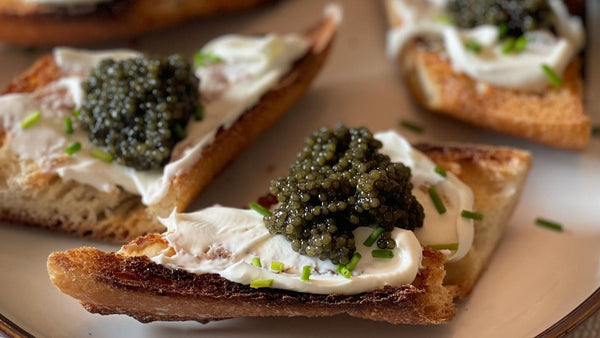 AMERICAN CAVIAR
Explore Our Collection of Premium Quality Domestic Caviar and Roe.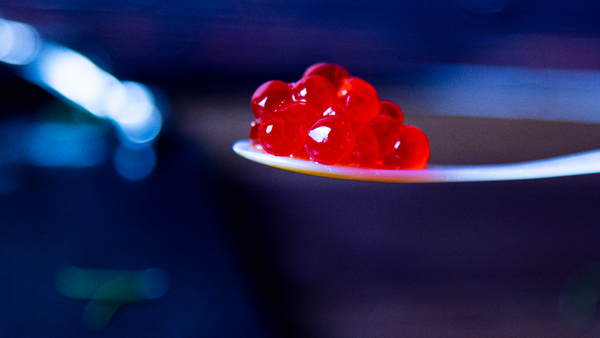 American Caviar
Explore Our Collection of Premium Quality Domestic Caviar and Roe.
Buy Domestic Caviar Online
From the Mississippi River & the Great Lakes, to the artisanal aqua farms of California, our Domestic Caviar Collection is exclusively selected from the highest quality farmed, and wild, caviar and roe.
Premium Service
Since 1984
Looking for personalized caviar service? We are available 24/7.
NATIONWIDE SHIPPING
Monday - Thursday
Next-day shipping nationwide. Same-day delivery to Manhattan.
Sustainably Sourced in the USA
Our Domestic Caviar is caviar that is sourced from the United States, from artisanal aqua farms in California to the fresh waters of the Mississippi River. Domestic Caviar comes from fish that are related to the sturgeon, as well as Salmon Roe & Golden Whitefish Roe. Keep in mind: the best caviar doesn't have to cost the most.
Highest Standards
We sell high quality Domestic Caviar and if it is not up to our standards the product will not be available. All Caviar can either be delivered to Manhattan or shipped overnight, anywhere in the Continental USA.
What Are the Different Varieties (or Types) of American Caviar?
Farmed vs Wild
In an effort to protect this endangered prehistoric species, as of 2004 under the direction of the United States Fish and Wildlife Authority wild caviar was declared illegal to import into the USA.  In anticipation of this law many farmers from around the world created and perfected the art of sturgeon farming, to fill the void that was created by no longer fishing the Caspian Sea for the traditional Beluga, Osetra & Sevruga species. It is only from the United States that legal fishing of the wild Hackleback and Paddlefish are currently available, under the controlled fishing license program. 
Currently there are more varieties of sturgeon being bred vs wild which offers a more diverse opportunity for choice in flavor and color to those who truly enjoy this wonderful delicacy. 

Caviar vs Roe
Caviar refers solely to roe (eggs) of sturgeon. Roe refers to the eggs of other fish species.